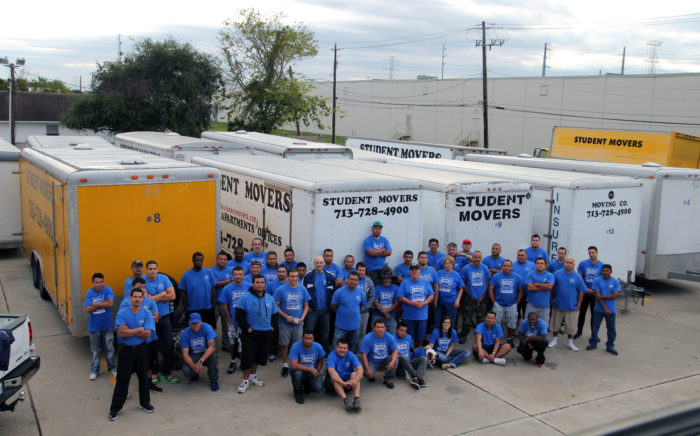 Your professional local Houston Student Movers is ready to move house holds, businesses, offices and, lofts, townhouses and apartments. 
We have been providing Houston with quality
Apartment, Home and Office Moving Services since 1996.
Over 20 professionally trained crews, have well over 100 years of Combined furniture moving experience.  Making us your best choice for securing moving and relocation services in Houston Texas, that will fulfill your individual needs to ensure that your move in Houston is both cost effective and stress free.
Houston Student Movers!
HOUSTON MOVING QUOTE to contact our licensed professional Houston moving company.
When you need to move NOW! Call for same day service.
With 24 hour / 7 day a week quality Houston movers service.
When you are ready to move, We will be there.
Houston Student Movers
8630 Lipan Road
Houston, TX 77063
Email us at info@houstonstudentmovers.com
Houston Movers License DOT# 000556730B
For TXDOT rules and regulations call             1-800-299-1700